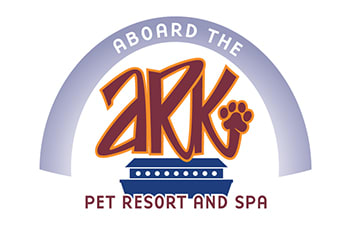 Aboard the Ark Pet Resort & Spa has grooming and boarding services to keep your pet primped, happy, and feeling great. We serve clients throughout Tazewell County and the Peoria area. 
Contact Aboard the Ark: 1 309-346-7275
Bring your cat or dog in for professional pet grooming and bathing. 
Provide your pet a home away from home with boarding for cats and dogs. 
Let us take the worry - and the mess - out of keeping your four-legged friend clean and looking great. At Aboard the Ark in Tazewell County, we happily welcome all breeds of cats and dogs for bathing and professional pet grooming sessions.  Contact Aboard the Ark:  1 309-346-7275 Professional Cat & Dog Grooming Services Our professi...

Read more »

With our boarding services for cats, dogs, and exotic pets , the Aboard the Ark team in Tazewell County will treat your pet like our family. They'll have a home away from home while you are away.  Contact Aboard the Ark:  1 309-346-7275 A Home Away From Home We understand that having to leave your pet when you go out of town can be str...

Read more »